Visual & Cognitive
Training, Explained
Athletes must have excellent visual skills in order to triumph in their sports. Everyday expressions such as "the eyes lead the body," "keep your eyes on the ball" and "you can't hit what you can't see" highlight the prevalence of this notion across athletics (Applebaum 2016). In fact, it is widely accepted across research domains that the most elite athletes exhibit significantly higher levels of visual and cognitive skills than those less skilled in their sports.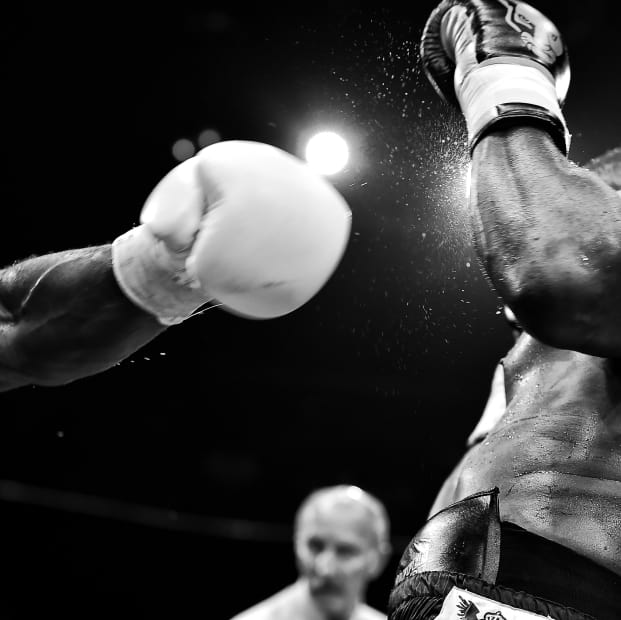 The Best Athletes Have the Best Visual and Cognitive Performance
Studies have demonstrated that on field outcomes are the result of decisions made from the interpretation and integration of visual sensory inputs. Those who wish to improve on-field outcomes should seek to improve the foundational skills of visual integration, neural processing, and binocular and monocular sensory processes (Kirschen & Laby, 2011).
Visual Cognitive Skills Training Translates To The Field
There is good news. Just like any other set of muscles, your eyes can be trained. Peer reviewed research has shown that the visual cognitive functions that set elite athletes apart from the pack can be improved through training.
How does reflexion work?
Reflexion works by training and tracking specific visual and cognitive skills that play vital roles in sports performance and injury prevention alike. We call these skills cognitions and they are trained by completing drills.
Drills
Reflexion offers a growing list of cognitive training drills designed to train specific sport-related cognitions.
They are fast, fun, and effective and easily fit into any workout.
learn more
Tracking
Reaction Time
Hand-Eye Coordination
Peripheral Awareness
Dynamic Visual Acuity
Contrast Sensitivity
Focusing
Depth Perception
Learn more