Applications / For Home
Elite performance
training

on demand
Watch
where you train
Space in your home is valuable. When you are finished training your cognitive performance, use Flex's 1080p display to watch the big game or even use our touchscreen to draw in your living room.
Premium Touchscreen
Technology
Reflexion uses state of the art projected capacitive touchscreens for unparalleled durability and performance. They look and feel just like your iPhone.
Don't Break
the Bank
We took the things that matter most from our state-of-the-art Edge technology used to train the world's best and have delivered Flex in a budget-friendly form factor meant for your home.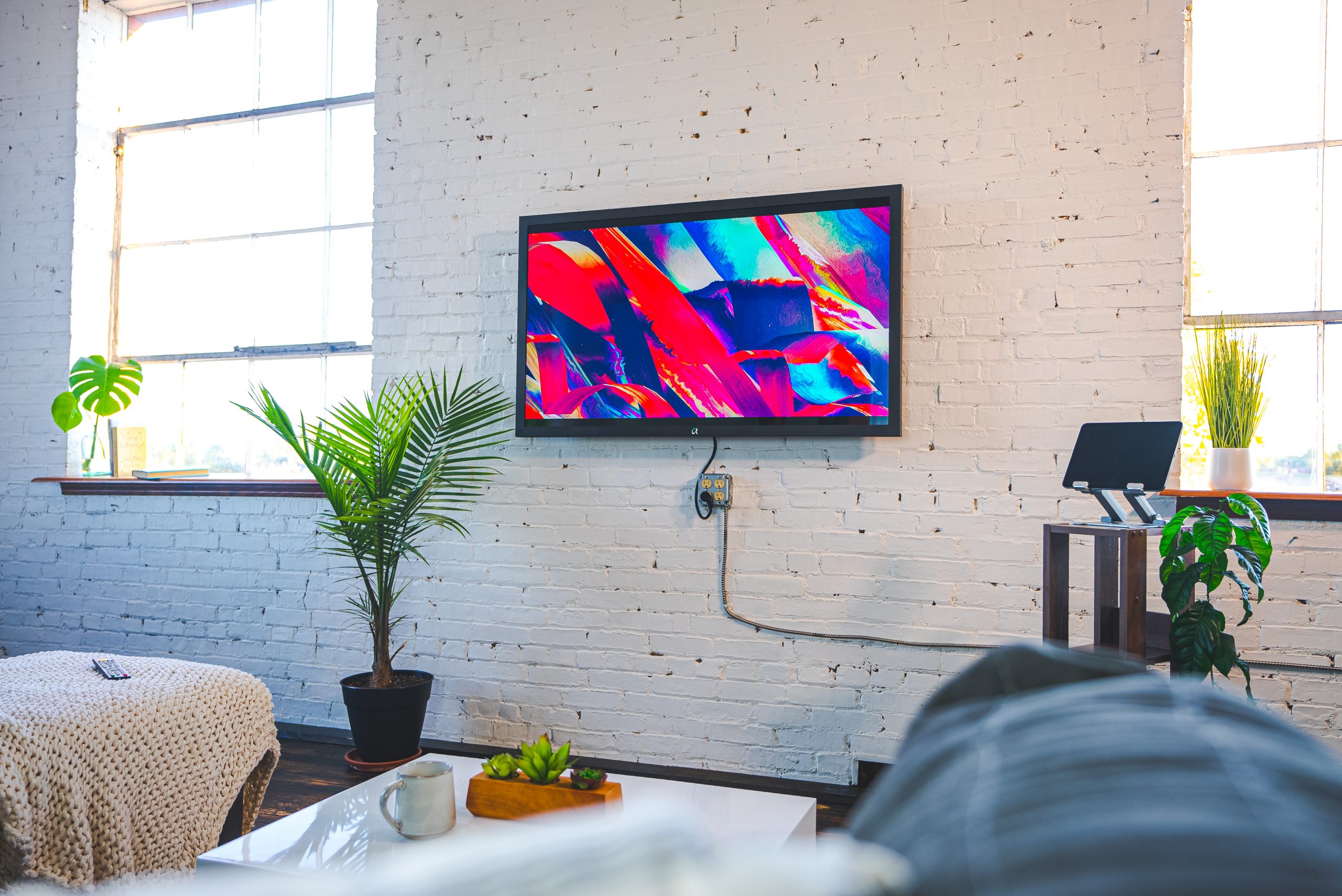 How does reflexion work?
Reflexion works by training and tracking specific visual and cognitive skills that play vital roles in sports performance and injury prevention alike. We call these skills cognitions and they are trained by completing drills.
Drills
Reflexion offers a growing list of cognitive training drills designed to train specific sport-related cognitions.
They are fast, fun, and effective and easily fit into any workout.
learn more
Cloud Based Analytics
that streamline your practice
Doing our drills is just the beginning. The Reflexion Service lets you select the drills that matter most and track your performance over time right from your iPhone or iPad. It's really that easy.
Not sure what cognitions matter most for you? Leverage our carefully designed templates based on our advanced performance analytics to hit the ground running.
Ready
to learn more?