Reflexion
/rəˈflekSH(ə)n/
noun
1. A close-knit team of diversely talented thinkers who think your performance and health is our first priority
2. The cutting edge of cognitive training and tracking technology
our mission -
helping you reflect to move forward.
our vision -
create a world where we all take care of our brains.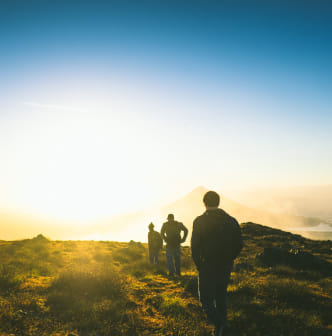 Our story
Our story begins with three high school friends. After experiencing the effects of a concussion firsthand, our co-founders formed a team of knowledgeable, dedicated and compassionate individuals and made it our goal to change the way our athletes view their brains. We continue to refine and develop our platform to best help you do what you do best, both on and off the field.
We want Reflexion to change how the world views brain training with modern data-driven and speed-focused technology. Creating our service has provided us with the incredible opportunity to train and help athletes. It's a responsibility we don't take lightly.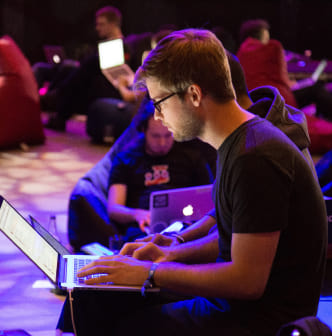 Join
our team
Full Stack Software Engineer
We're a fast-growing start-up company, and our "full stack" includes hardware design, bare-metal embedded code, creating system-level libraries and frameworks, mobile apps, web front ends and back ends, neuro-cognitive tests, games for improving neuro-cognitive abilities, data science, and machine learning.
Apply
System Software Engineer
We are looking for a person who can help us optimize the process of improving cognitive function by automatically assigning training tasks based on data. The Reflexion Edge and Flex are large touch-screen displays, with programmed activities that measure and train cognitive functions, such as reaction time, simple decision-making, peripheral vision, inhibitory control, and short-term memory. The devices' game-like interaction makes them fun to use and thus easy to achieve compliance from athletes and brain injury rehab patients. Our web-based software enables trainers to manage performance training and rehab and enables athletes to track their progress in a meaningful and engaging way.
Apply