Finding ways to support outstanding athletic performance can be challenging. At Reflexion, we designed the Edge and the Flex to provide real help in developing the cognitive and perception skills needed by top athletes. The Reflexion team recently had the chance to visit with the Valencia family in Morgan Hill, California to learn how the Edge is helping Nyla and Aden Valencia pursue their athletic goals more effectively.
We caught up with Joel Valencia at his home to discuss his approach to parenting and training the two elite athletes in his family. Aden and Nyla both won titles in the U.S.A. Wrestling High School National Showcase in March 2021. This led directly to invitations to serve as warmup partners to competitors who were vying for their own spots in the Tokyo Olympic Games. Nyla is a two-time national champion and a silver medalist at the Pan American Games, while Aden is a U15 world champion in Greco-Roman and freestyle wrestling. Joel serves as one of their trainers and has put the neuro-training capabilities of the Edge to work in helping both young athletes to achieve their full potential.
Wrestling requires both physical strength and cognitive skills to reach the highest levels of competition. Joel explained that, along with the strength training and other physical conditioning equipment available to Nyla and Aden, the Reflexion Edge provides the reaction training necessary to respond quickly during wrestling competitions. By using the Edge in the home training setting, both Aden and Nyla can improve their reaction times while enhancing their hand-eye coordination and their cognitive skills. Joel and the Valencia siblings both attribute a portion of their success to their neuro-training regimen with the Reflexion Edge.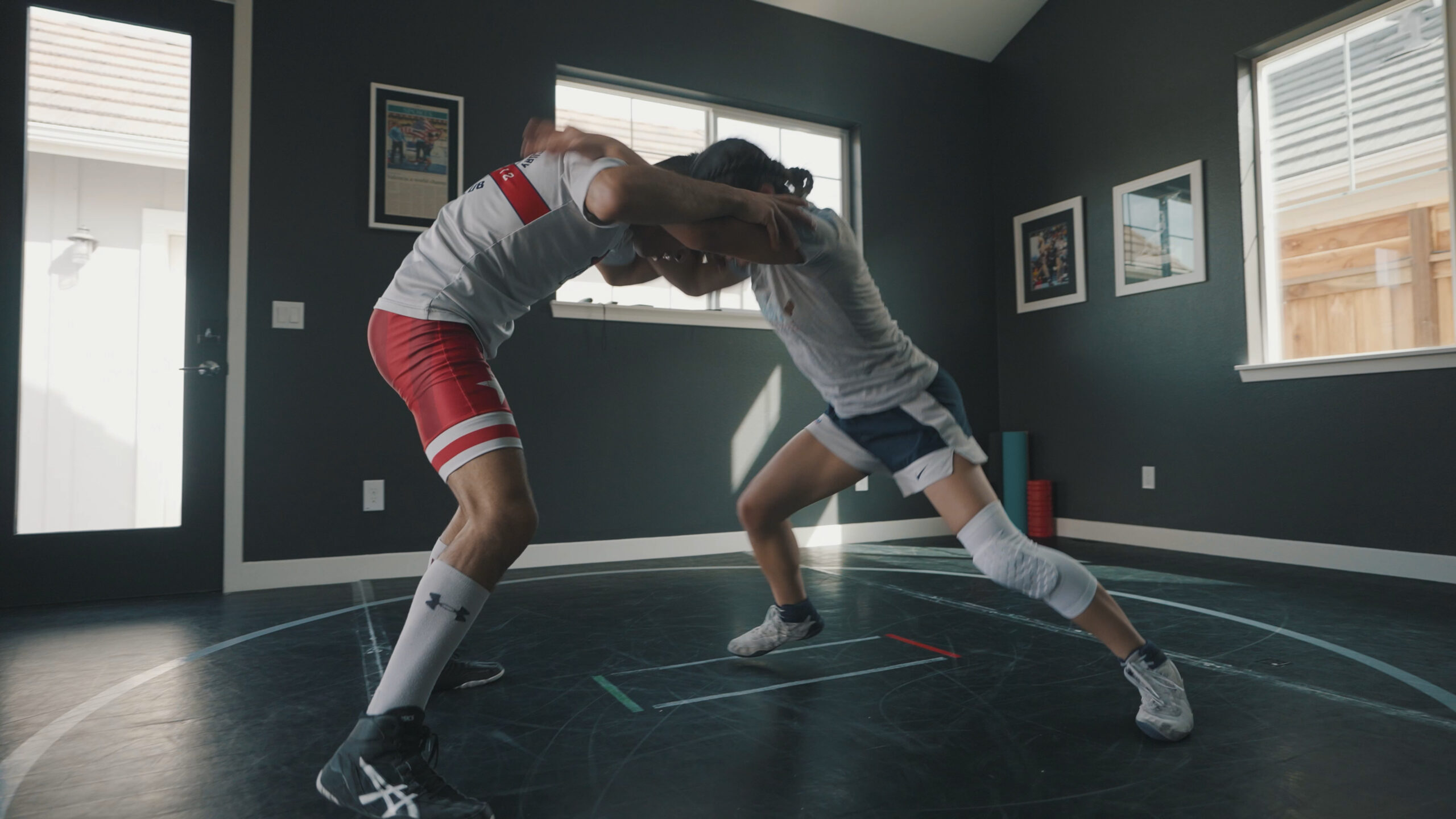 At Reflexion, we are pleased to contribute to the success of Nyla and Aden Valencia in the wrestling field. We offer advanced neuro-training solutions that include the Edge and the Flex. These systems can help athletes achieve the best performance and are ideally suited for building cognitive strength during the physical training process.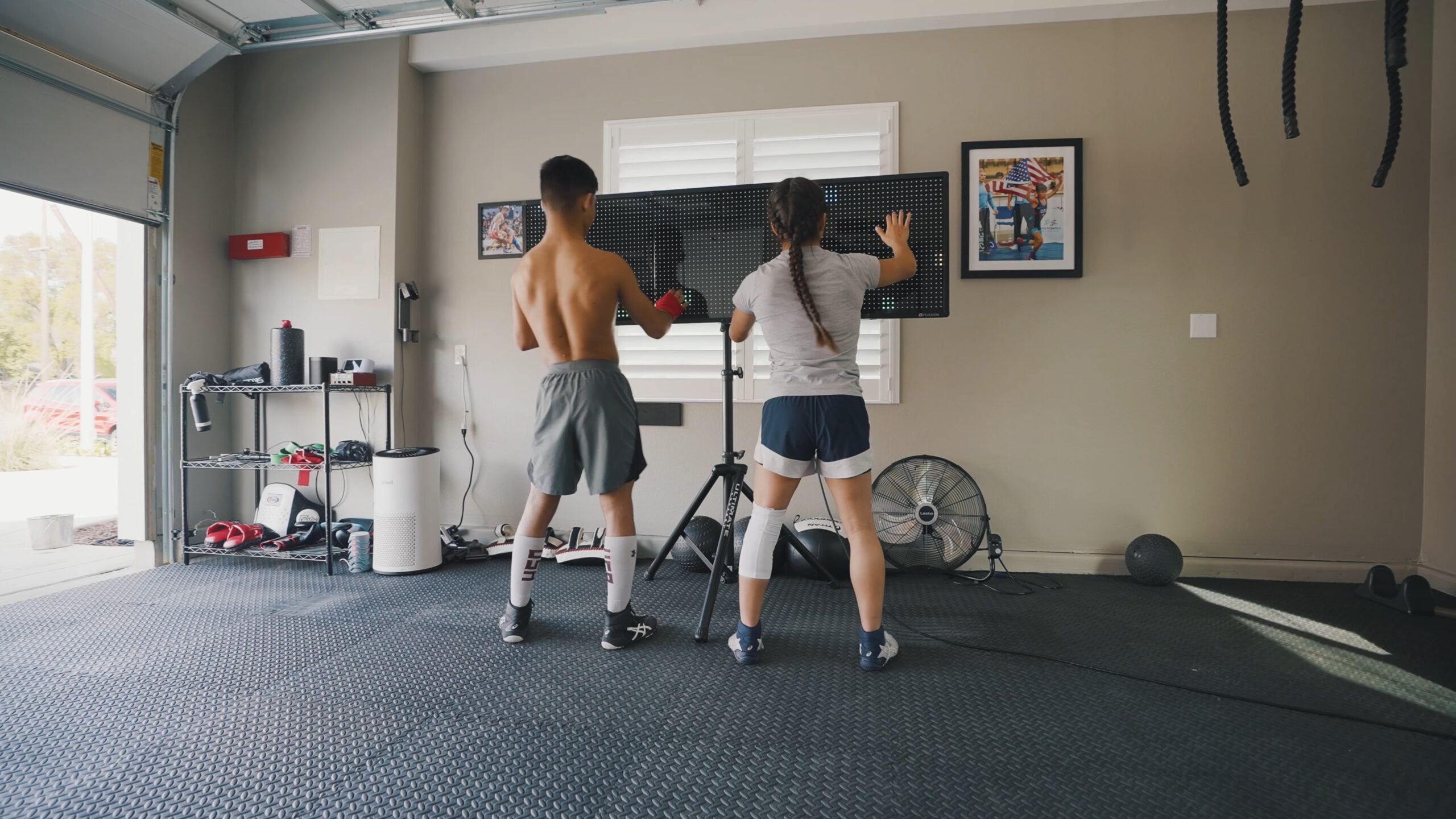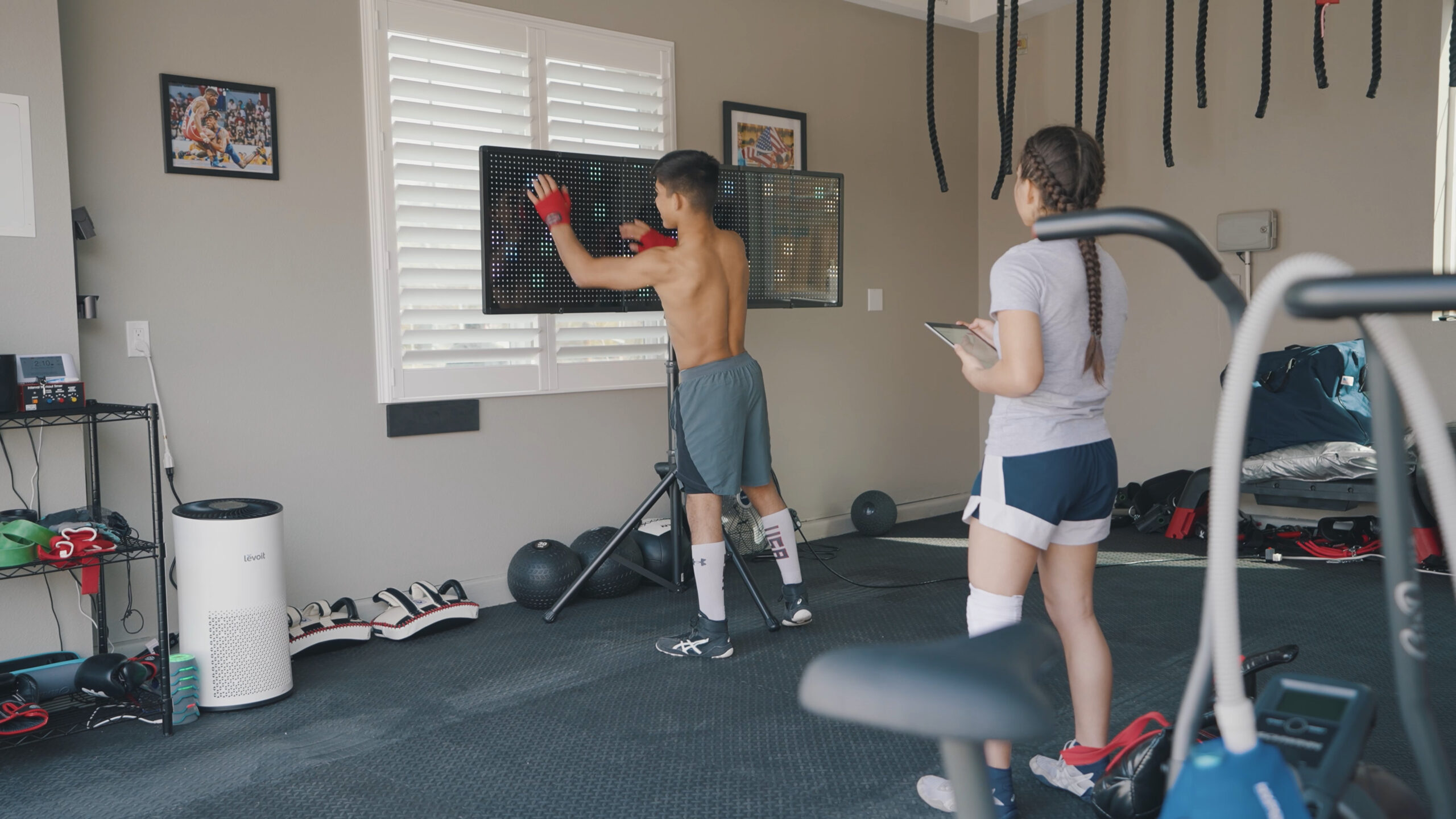 To learn more about how Reflexion can make great athletes even better, visit us online or call us at 402-525-3789. You can also reach us at [email protected] to request more information. The Reflexion team is here to help you achieve the best results for all your athletic endeavors.