introducing REFLEXION GO
REFLEXION GO is the ultimate VR training tool for athletes looking to take their game to the next level. Train your neuro skills like never before, including reaction time, inhibition, mental flexibility, eye-hand coordination, prioritization, and anticipation. These skills have been proven to set athletes apart and give them a competitive edge on the field, court, or track. Immerse yourself in the future of training and elevate your performance with Reflexion.*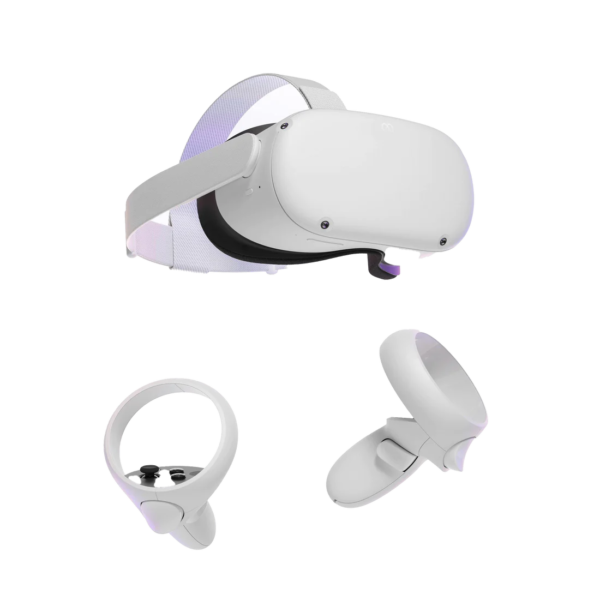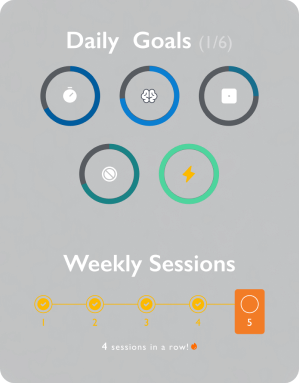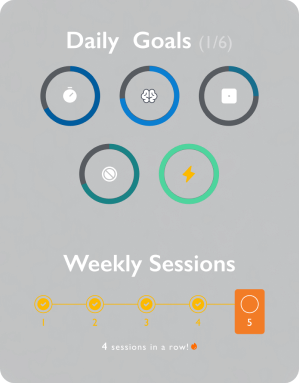 personalize
your training
Reflexion's Virtual Coach understands the needs of your sport and position from our years as a neuro training leader. Complete a Reflexion GO intake form and we'll show you how your training will be personalized.
join early access program and save
Reflexion GO is launching this summer. For a limited time only, you can pre register to save and gain access to other exclusive perks.
not interested in exclusive perks?
That's ok. We can notify you when Reflexion GO launches. Enter your phone number below and we'll shoot you a text when its ready.
We hate spam too so we'll only use your phone number to notify you when we launch. 🤝