At Reflexion, we appreciate our customers and the ways in which they use our Flex and Edge products to promote improved cognitive skills. We recently had the opportunity to touch base with the team at Life Long Wellness, a valued client of Reflexion and a leading source for chiropractic, acupuncture, and Reflexion neuro-training services in the Salt Lake City area.
Life Long Wellness takes a holistic approach to wellness and physical health. With two of our Flex systems and an Edge system in place for clients, the team at Life Long Wellness can create real synergy by combining acupuncture, massage, chiropractic treatments, and nutritional services with the neuro-training made possible by Reflexion systems. This can allow patients of Life Long Wellness to enjoy the benefits of holistic care in a professional setting.
Life Long Wellness incorporates technological solutions like the Flex and Edge systems alongside the ancient and proven techniques of acupuncture, chiropractic and massage therapies. The facility is located just 15 minutes north of Salt Lake City in Kaysville, Utah, and is owned and operated by Dr. Jason Atkinson, a licensed chiropractic physician, and board-certified acupuncturist. Life Long Wellness caters to the extreme sports enthusiast as well as everyday individuals seeking help in maintaining fitness and wellness.
Many of the patients at Life Long Wellness are looking for an integrated solution that treats both the mind and the body. The Reflexion systems in place at the facility are used to augment chiropractic and acupuncture treatments to assist in faster healing and to improve the cognitive skills that contribute to physical healing. In particular, the Flex system by Reflexion is used by staff members to assess cognitive skills of new patients. This allows Life Long Wellness to tailor a treatment and fitness plan specifically for each patient they see. By engaging the mind with Flex and Edge, the team at Life Long Wellness can boost the power of the human brain and central nervous system to promote the body's own ability to heal itself.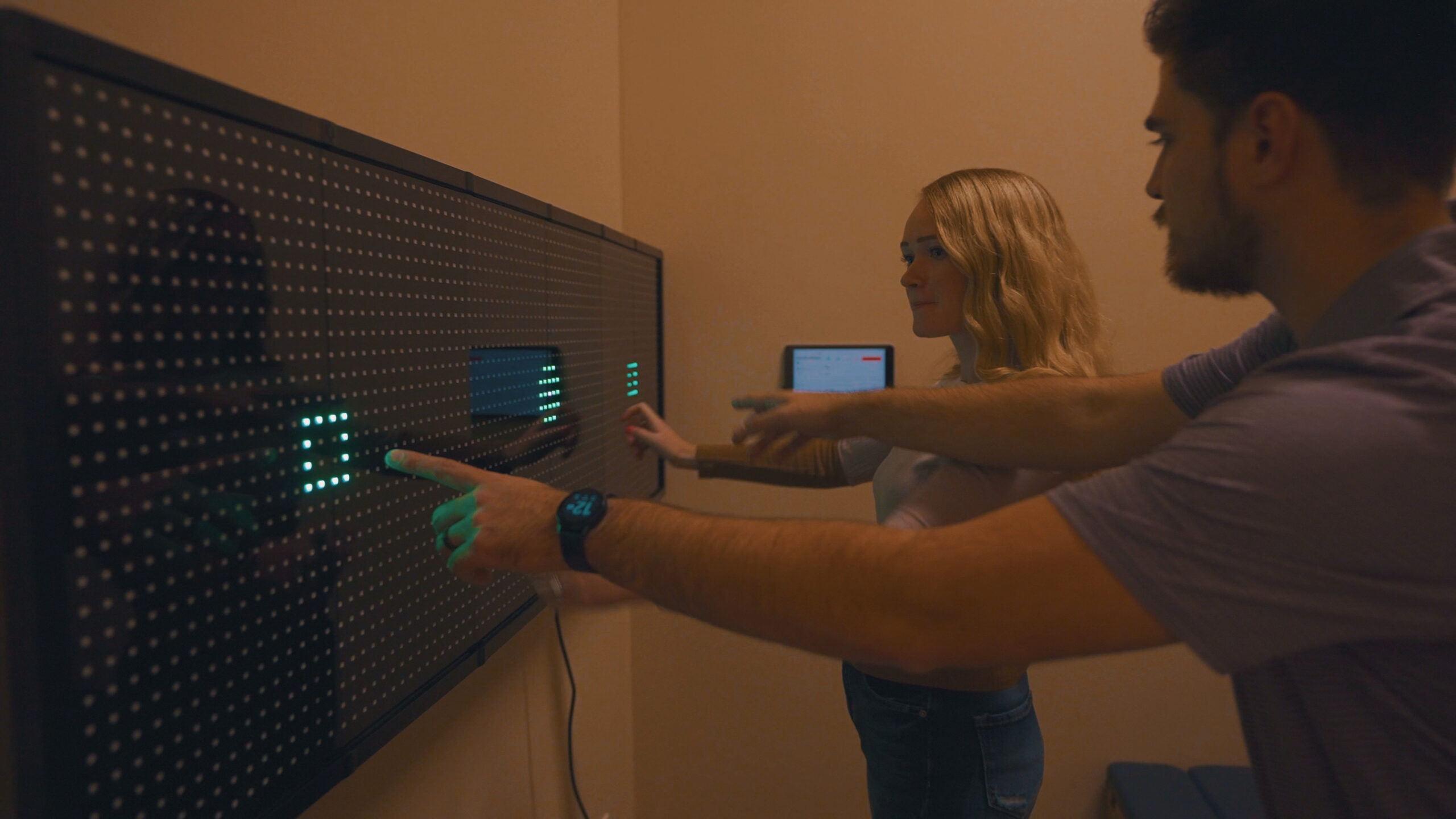 Reflexion specializes in providing technologically advanced neuro-training equipment that can help health care providers and fitness trainers to engage their clients more fully. To learn more about the Reflexion Edge or Flex systems, contact us today at 402-525-3789. You can also reach us by email at [email protected] or through our website. At Reflexion, we are committed to helping people achieve their highest potential with neuro-training solutions that promote better physical and cognitive health.