The Reflexion team recently met with Jonathan Speakman, the owner of Mindful Barbell in Santa Barbara, California. Mindful Barbell is the first facility in Santa Barbara to integrate Reflexion's neuro-training tools and technology into its training regimen. We were happy to meet with Jon to see how he is implementing the Flex to build mental strength alongside physical strength in the training environment for his clientele.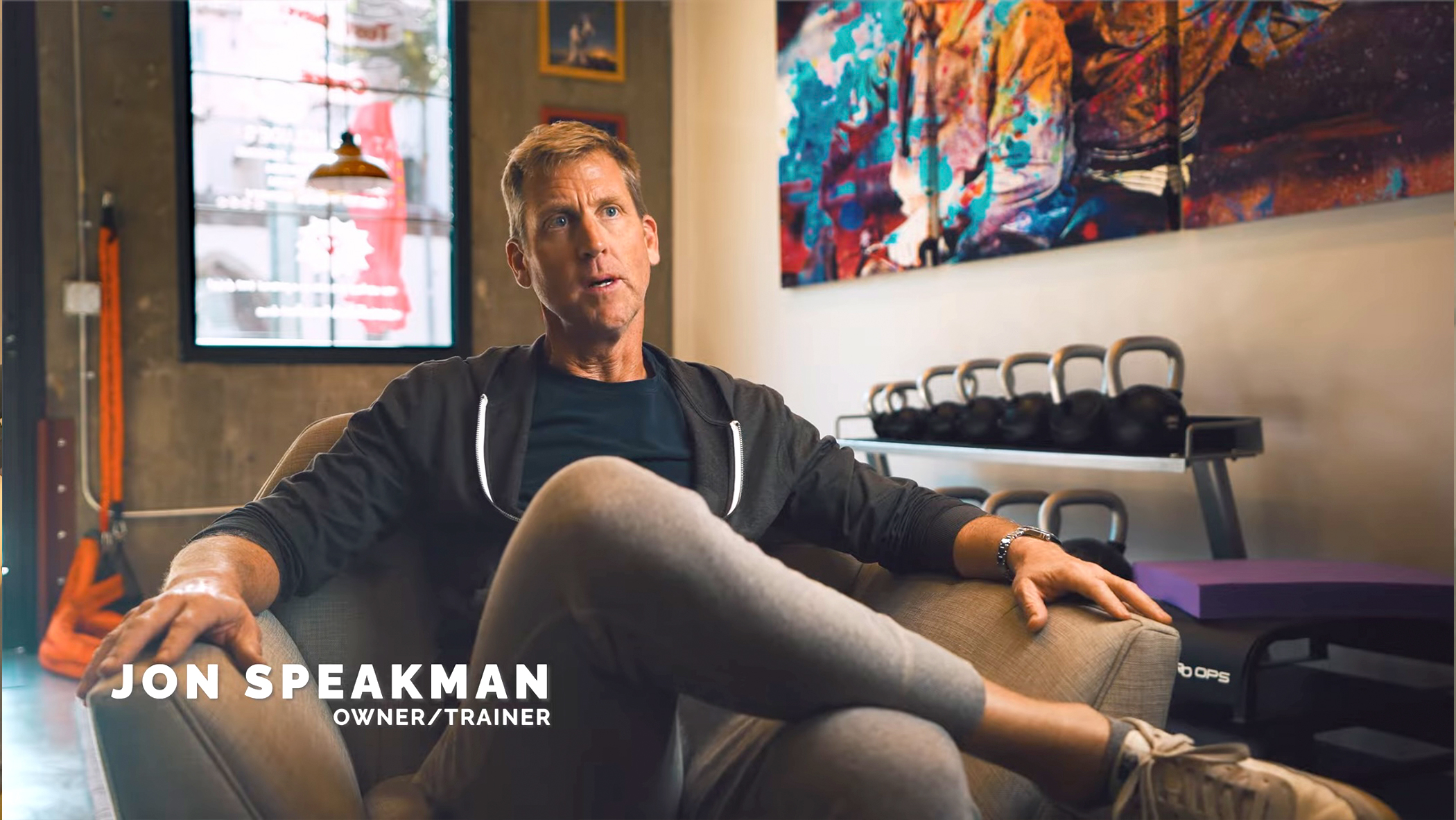 By taking a holistic approach to all aspects of physical and mental strength, Jon and the Mindful Barbell team can produce outstanding results for older clients. The Reflexion Flex is an easy and engaging way to train cognitive processes and develop hand-eye coordination and decision-making skills. Mindful Barbell uses the Reflexion Flex as part of its overall personal training program for older clients to help them stay physically and mentally healthy.
The integration of mind and body into the training process can make a big difference in the results achieved by older adults. The drills included with the Flex system are designed specifically to improve skills necessary for outstanding achievement in the athletic field. Jon uses Reflexion's neuro-training systems to help clients in the prime of their lives to stop thinking consciously and start reacting, which can allow them to build cognitive strength at the same time they are improving their physical strength. The Flex can help older adults to maintain their cognitive health while staying active and fit.
During our visit with Jon, we had the chance to meet with some of his satisfied clients at Mindful Barbell. They reported that one of the greatest advantages of the Flex system is that it is fun to use. This results in much greater engagement and improved experiences for Jon's clients, which translates directly into increased strength both of mind and of body. For older clients, this can be a valuable tool in improving and preserving their fitness and cognitive skills.
At Reflexion, our goal is to provide the best tools and products for our clients. We serve personal trainers like Jon at Mindful Barbell as well as individuals interested in staying mentally fit at home. To learn more about the Flex and how it can help keep minds sharp and agile during the physical training process, call Reflexion today at 402-525-3789 or email us at [email protected]. We are here to provide practical holistic options for your own training regimen or that of your clients.